Ellen Jacobson, of The Cynical Sailor & His Salty Sidekick fame, has just released the first of a cozy mystery series that revolves, much like Ellen's own life, around sailing, water, and boatyards, and I was thrilled to be included in the amazing roster she put together for what she's—rightly—calling not a blog tour but a blog fiesta!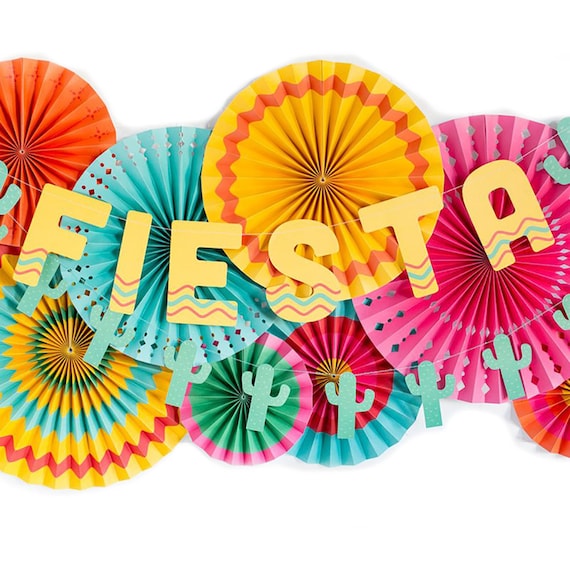 Please join me in giving Ellen and her lovely new book the warmest of welcomes!
Thanks for hosting me on your site today to celebrate the release of my cozy mystery, Murder at the Marina. This is the first book in the lighthearted and humorous Mollie McGhie Sailing Mystery series, featuring a reluctant sailor turned amateur sleuth.
My own sailing adventures and misadventures inspired me to write this series. My husband and I bought our first sailboat in New Zealand in 2012. After a couple of years cruising in those beautiful waters, we returned to the States and bought a bigger boat which we moved onto in 2015. We've since cruised in Florida and the Bahamas, labored over endless boat projects, and worked to keep our cruising kitty (savings) topped up.