Ellen Jacobson, of The Cynical Sailor & His Salty Sidekick fame, has just released the first of a cozy mystery series that revolves, much like Ellen's own life, around sailing, water, and boatyards, and I was thrilled to be included in the amazing roster she put together for what she's—rightly—calling not a blog tour but a blog fiesta!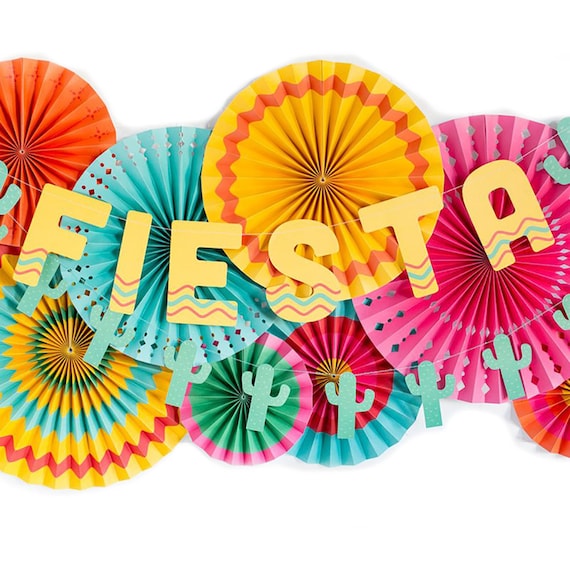 Please join me in giving Ellen and her lovely new book the warmest of welcomes!
Thanks for hosting me on your site today to celebrate the release of my cozy mystery, Murder at the Marina. This is the first book in the lighthearted and humorous Mollie McGhie Sailing Mystery series, featuring a reluctant sailor turned amateur sleuth.
My own sailing adventures and misadventures inspired me to write this series. My husband and I bought our first sailboat in New Zealand in 2012. After a couple of years cruising in those beautiful waters, we returned to the States and bought a bigger boat which we moved onto in 2015. We've since cruised in Florida and the Bahamas, labored over endless boat projects, and worked to keep our cruising kitty (savings) topped up.
I wanted to reflect my experiences learning to sail, cruising and living aboard a boat, and being part of the boating community in my cozy mysteries. You could say that there's a little bit of me in my main character, Mollie.
I thought I'd share one of the boating tidbits which I wrote about in Murder at the Marina—
namely, marina rules. As you would expect, if you're going to stay at a marina in the States, there are certain things you can't do. Some seem pretty reasonable, like not dumping the contents of your holding tank into the water. That would be gross! Or, keeping an eye on children and not letting them run around the dock. It could be dangerous if they fell in the water. But some might not make sense if you're not a boater, such as being careful about electrical connections. Fresh water and electricity don't mix. If voltage is "leaking" from a boat and someone happens to be in the water, they could suffer from electric shock drowning.
When Mollie has to sign papers to store their boat at their marina, she's surprised by all of the rules they have to follow. She's not naturally a rule follower, so it will be interesting to see if she breaks any of them over the course of the series and what the consequences are.
If you'd like to learn more about Mollie and her sailing adventures, you can find details about Murder at the Marina below.
Murder at the Marina—A Mollie McGhie Sailing Mystery #1
Print ISBN 978-1-7321602-1-7
eBook ISBN 978-1-7321602-0-0
Mystery
A dilapidated sailboat for your anniversary—not very romantic. A dead body on board—even worse.
Mollie McGhie is hoping for diamonds for her tenth wedding anniversary. Instead, her husband presents her with a dilapidated sailboat. Just one problem—she doesn't know anything about boats, nor does she want to.
When Mollie discovers someone murdered on board, she hopes it will convince her husband that owning a boat is a bad idea. Unfortunately, he's more determined than ever to fix the boat up and set out to sea.
Mollie finds herself drawn into the tight-knit community living at Palm Tree Marina in Coconut Cove, a small town on the Florida coast. She uncovers a crime ring dealing in stolen marine equipment, investigates an alien abduction, eats way too many chocolate bars, adopts a cat, and learns far more about sailing than she ever wanted to.
Can Mollie discover who the murderer is before her nosiness gets her killed?
Ellen Jacobson writes mystery and scifi/fantasy stories. She is the author of the "Mollie McGhie Sailing Mystery" series. She lives on a sailboat with her husband, exploring the world from the water. When she isn't working on boat projects or seeking out deserted islands, she blogs about their adventures at The Cynical Sailor.
For more about Ellen and her books—the next Mollie McGhie is due out later this year!—you can sign up for Ellen's newsletter and connect with her at any (or all) of these:
Thank you so much, Ellen, for including Quiet Laughter in your amazing fiesta! I wish you all the success in the world for Mollie McGhie and her adventures, on and off the water, and we'll all be looking forward to the next book in the series. And thank you also for featuring me over at The Cynical Sailor today! (Ellen is a frequent visitor at one of the blogs who hosted the Dog Book Blog Tour last month, and after reading one of those posts she generously offered to have me over for her Saturday Spotlight series, in which she showcases select authors and book releases and cover reveals and other literary-minded activities. It's an honor to be included, and if you get a chance to hop over for a quick visit, we'd both love to see you there.)

Thank you all for coming by!